Youthful & Radiant Boost Anti-Aging Skin Care Set
$128.99
The New "No Brainer" Anti-Aging Skin Care Set for enthusiasts 30+ will boost your skin care regimen immediately.
This 24-hour kit combines two bestselling products from the Beauty & Pharma Dermaceuticals line with two newly developed products which all work together to deliver younger-looking results.
Combine all 4 products to hydrate and moisturize, decrease wrinkles, minimize pores and improve skin tone and elasticity.
| | |
| --- | --- |
| Skin Types | Combination Skin, Dry/Very Dry Skin, Normal Skin, Oily Skin |
| Targets | Dehydrated Skin, Dull Skin, Fine Lines, Loss of Elasticity, Loss of Firmness, Wrinkles |
– 500 TL ve üzeri alışverişlerinizde teslimat ücretsizdir.
– Teslim süresi maksimum 4 iş günü.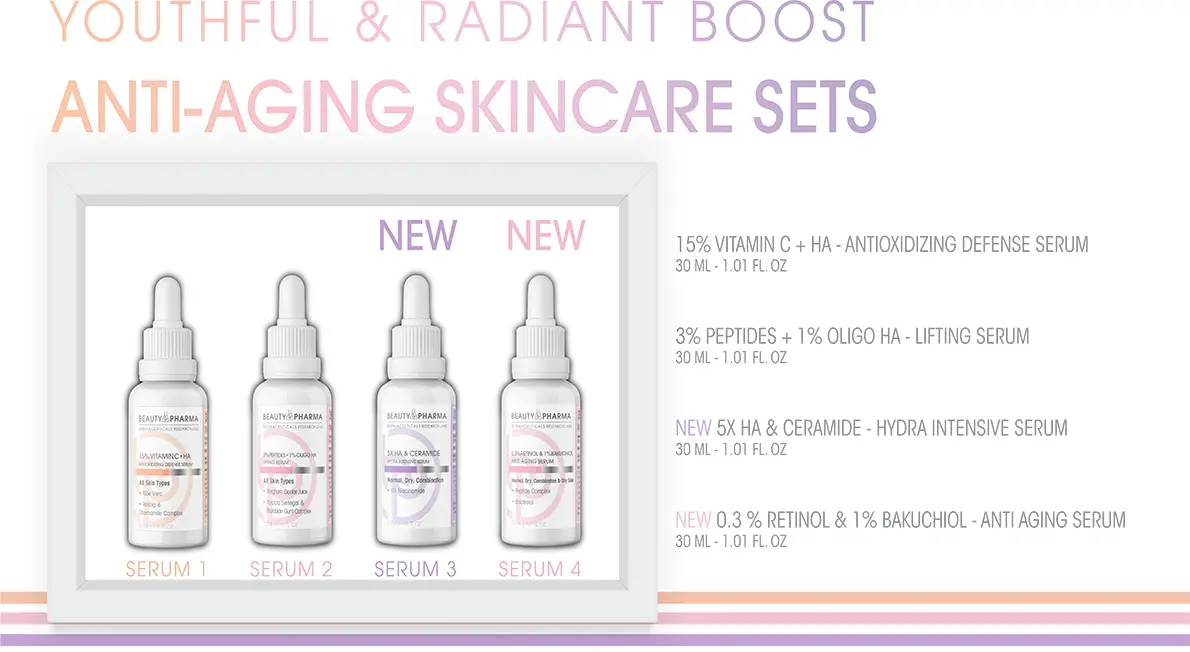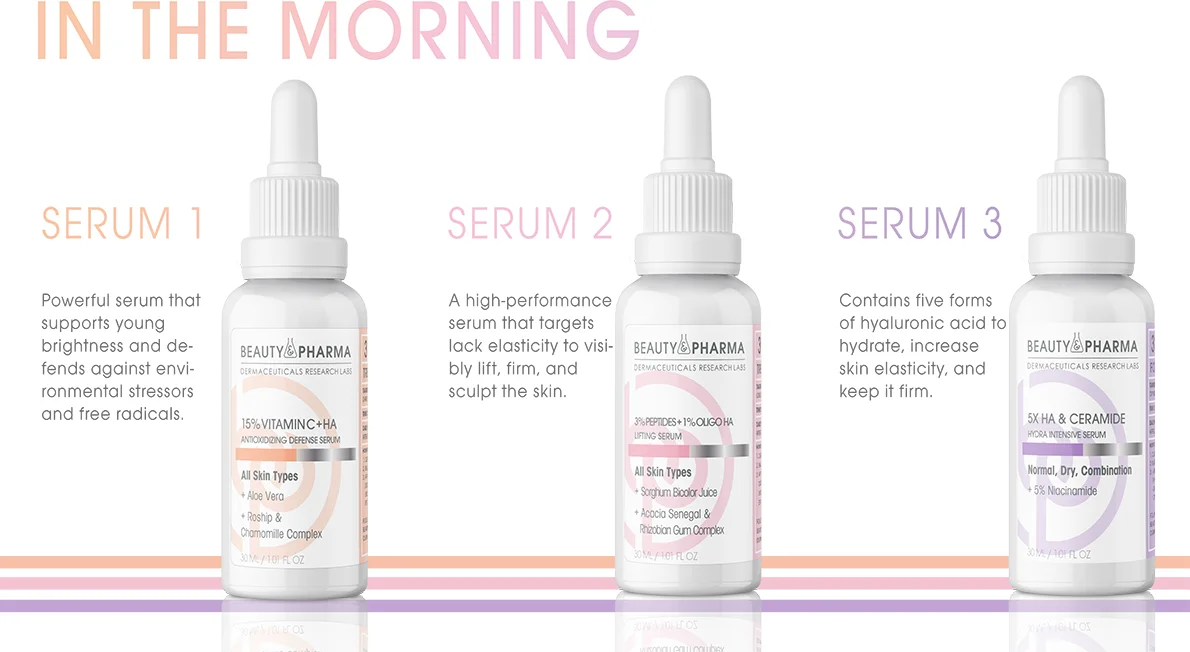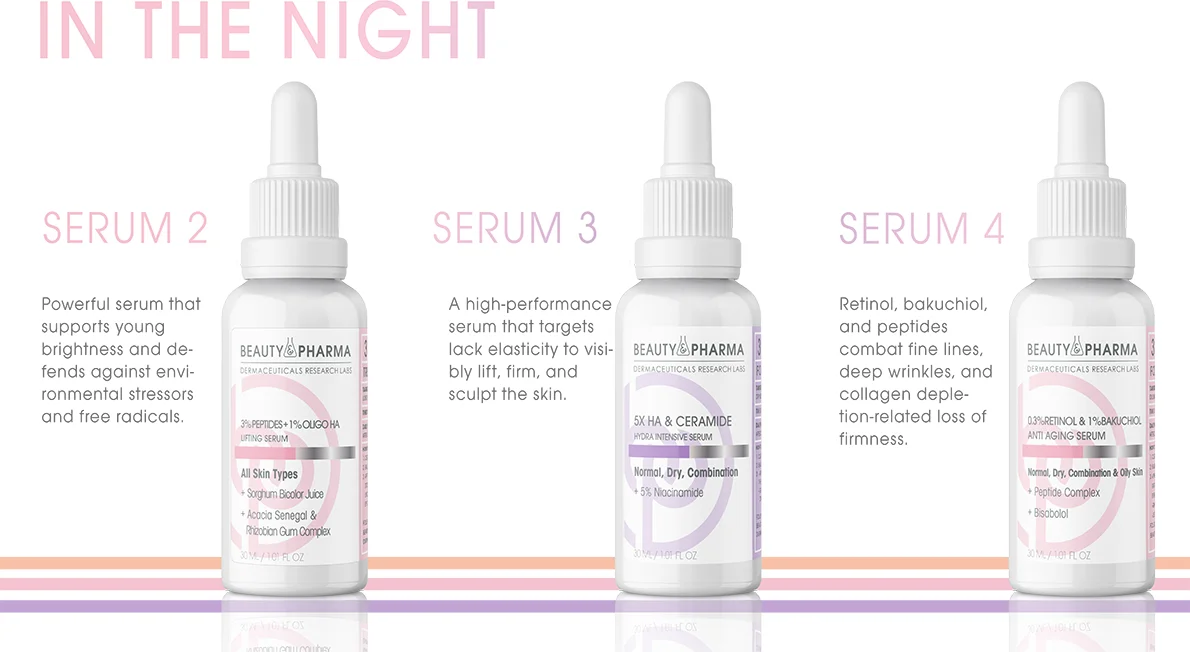 Categories:
Anti-Aging
,
Anti-Aging
,
Antioxidant
,
Combination Skin
,
Dehydrated Skin
,
Dry/Very Dry Skin
,
Normal Skin
,
Oily Skin
,
Retinol
,
Targeted Solutions
,
Wrinkles