VITAMIN C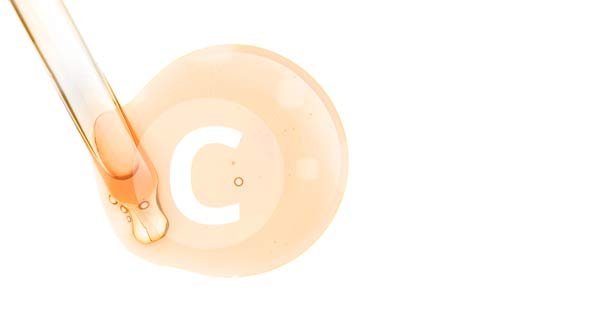 aids in the structure of your skin by enhancing collagen production. It is also an #antioxidant and can reduce DNA damage by reducing #freeradicals
#Vitamin C combats UV damage by the sun and stimulate #collagen
Vitamin C provides a range of serious benefits for the skin, including its ability to even out skin tone and diminish the appearance of fine lines and wrinkles. While this powerhouse ingredient is well-known for its skin-brightening benefits, research also shows it can shield the skin from the visible impacts of environmental stressors, including free radical damage.
Vitamin C reduces:
– Facial pigmentation
– Melasma
– Skin pores
– Pore sizing
– Wrinkles
When is Vitamin C best used?
As your skin is exposed to UV and free radicals throughout the day, it should be applied in the morning. If tolerable, extra vitamin C can be used at night
– Great combined with sunscreen, as #dayroutine
– Final tip for Vitamin C: store your vitamin C in a dark and cool place (fridge or draw) to ensure ingredients are still active
ALWAYS USE SUNSCREEN SPF DURING THE DAY
Research:
Journal of Cosmetic Dermatology, December 2012, issue 4, pages 310-317
Journal of Investigative Dermatology, October 2005, issue 4, pages 826-832
International Journal of Cosmetic Science, February 2000, issue 1, pages 21-52
Dermatologic Therapy, September-October 2007, issue 5, pages 314-321
Related Posts